Indie stroller - matte black
3 makset 17.10€ kuus ilma lisatasudeta
Additional info
your language
Hight (cm)

116

Width (cm)

62

Lenght when closed (cm)

76

Width when closed (cm)

62

Depth when closed (cm)

30

Seat Hight (cm)

106

Seat Width (cm)

37

Weight (kg)

10,8

Minimum age (months)

0

Seat direction

FF
♡ UPF/SPF 45+ canopy with magnetic viewing window, pop out extension and removable back panel.
♡ 100% recycled polyester (rPET). Using 28 post consumer water bottles per stroller providing an ultra-soft texture. Available in Dawn Grey, Maritime Blue, Tourmaline, Red Sand and Camp Green colors.
♡ Innovative solution dye process that conserves approximately 25-40 gallons (94-151 litres) of water per stroller. Available in Black colorways only.
♡ PVC & phthalate free. No fire retardants. No polyurethane foam. Our fabrics are Oeko-Tex Standard 100 Class I certified to be free from harmful chemicals.
♡ Smoothest Push. All-wheel suspension with air-filled tires (pump included).
♡ 3 x 12" (30cm) wheels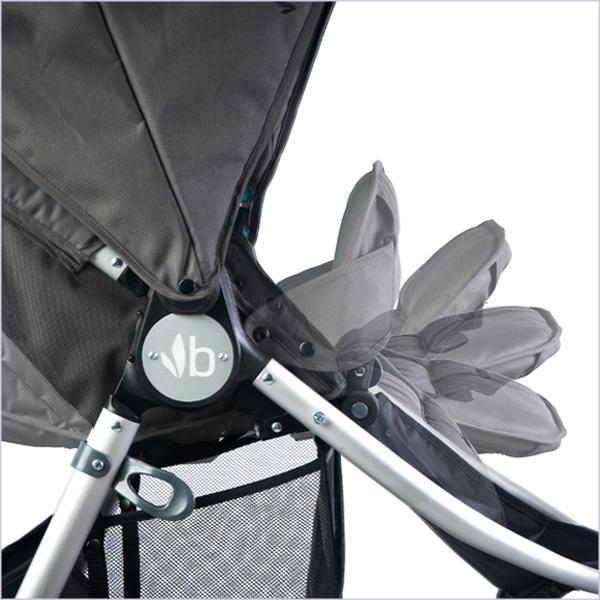 ♡ Infant compatible. Adjustable footrest converts seat into infant mode.
♡ Single-lever recline with airflow vented backrest.
♡ Adjustable TPR handle. PVC free.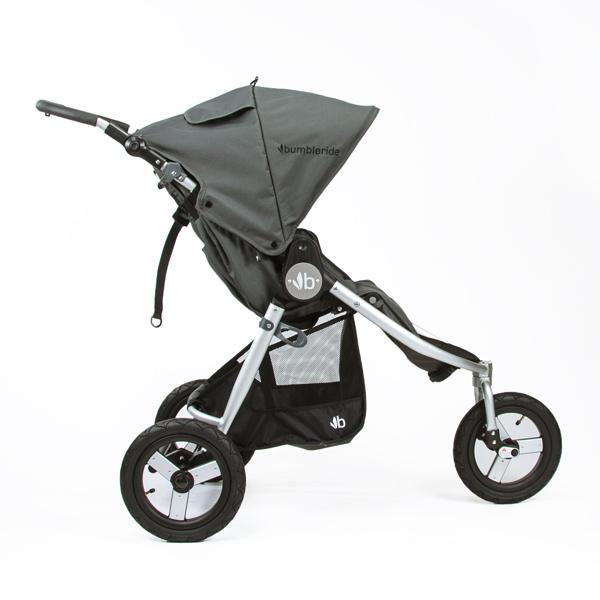 ♡ One step fold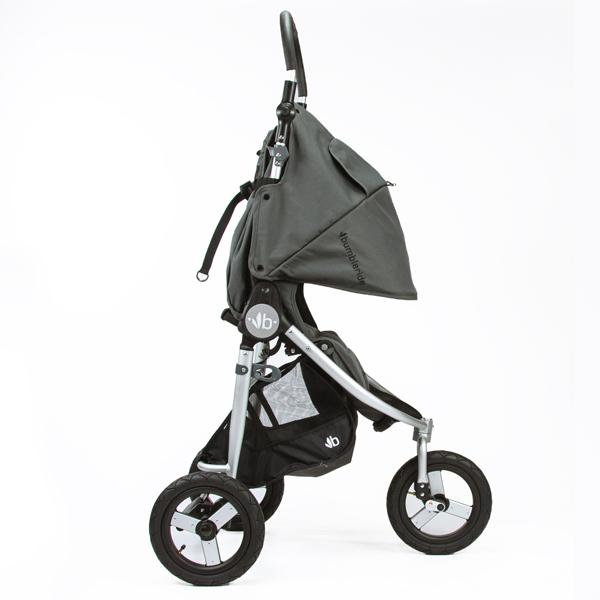 ♡ Gear-assisted hinge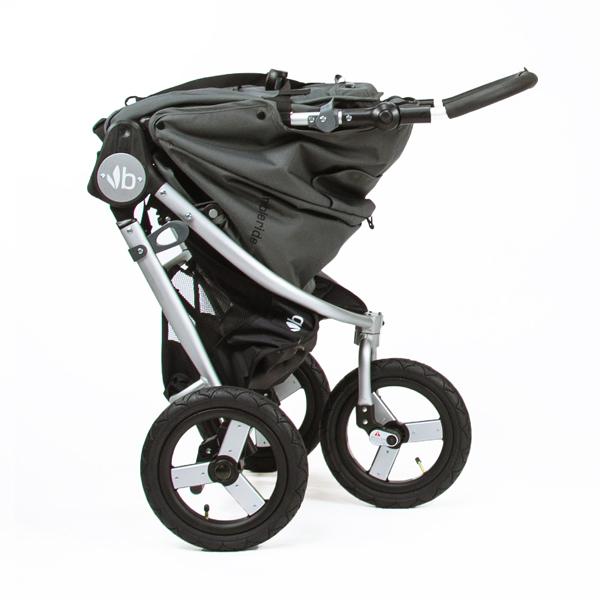 ♡ Auto lock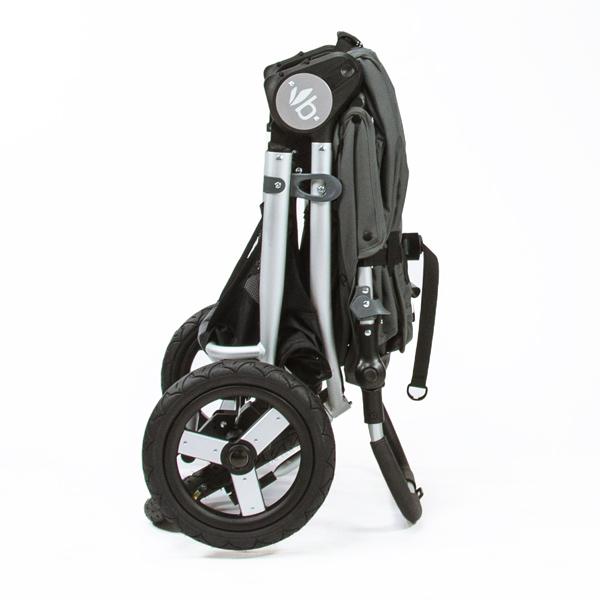 ♡ Standing fold
♡ Large basket with pump storage (pump included)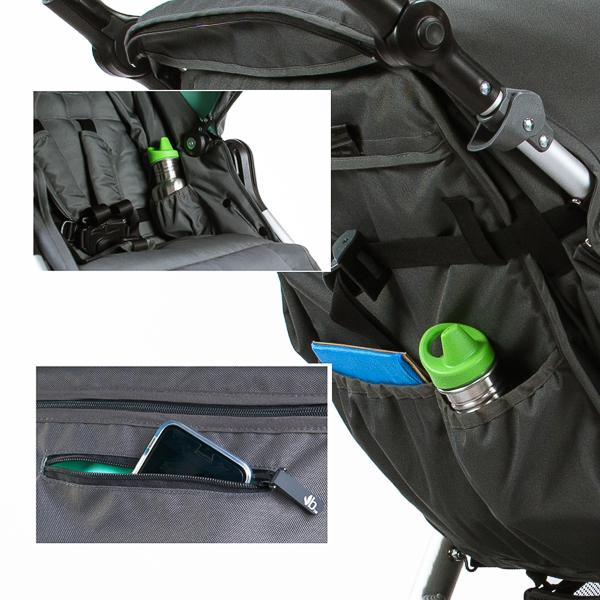 ♡ Easy stow pockets, including new sippy cup holder
♡ Foldable Bumper Bar for a more compact fold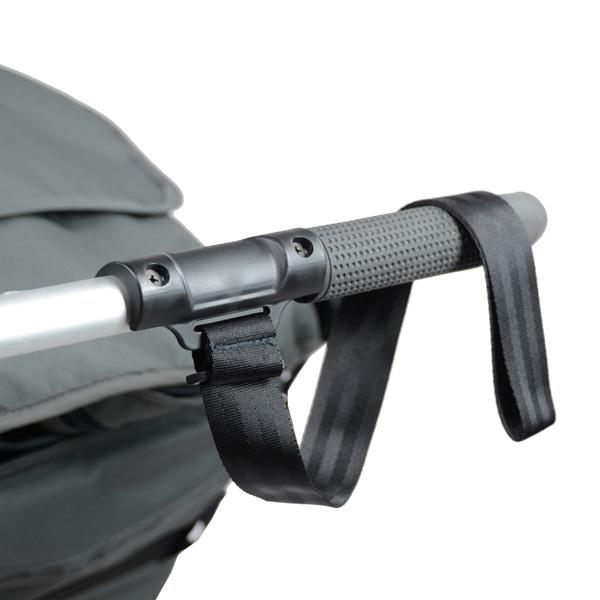 ♡ Parent wrist strap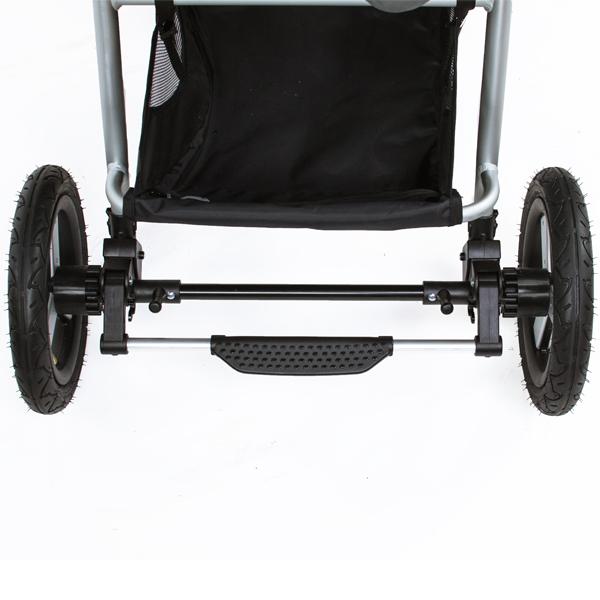 ♡ Secure foot brake
♡ 5-point breakaway harness
your language
Hight (cm)

116

Width (cm)

62

Lenght when closed (cm)

76

Width when closed (cm)

62

Depth when closed (cm)

30

Seat Hight (cm)

106

Seat Width (cm)

37

Weight (kg)

10,8

Minimum age (months)

0

Seat direction

FF